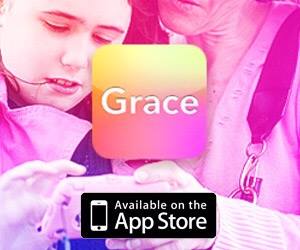 Grace App 3:0 is here and it is beautiful! We now have the ability to edit or add text on all images, an iPad view zoom of the sentence strip AND if you need it, Tap Card to Speak….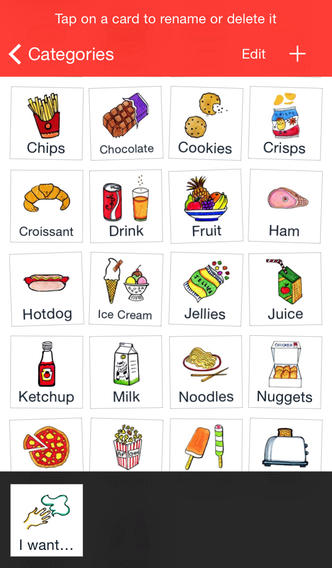 Minimum requirement is iOS 6 so that means that you can use iPhone 3GS, 4, 4S and all the iPhone 5 models, iPod 4th Gen and iPad 2,3,4 the new iPad, mini and air.
If you have an older iPod or the iPad 1 you can still use Grace App 2:0. When you buy Grace App you own it forever, so if you ever do update your device, iTunes will let you install the latest version. And you can have it running on up to 5 devices.
You can check out all the new features on the "Guide to Grace App 3:0" here. Or email me for a copy.