For those of you that don't know, I am actually the mother of 2 autistic children; my daughter Grace who inspired and help me create the App and a son called Liam who is 18 months older than Gracie.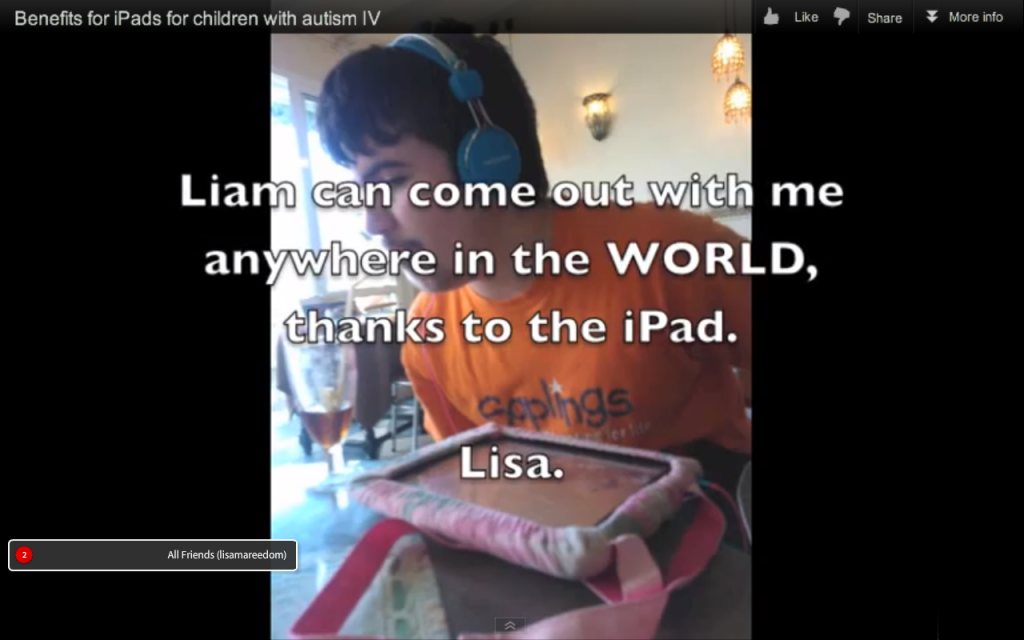 Liam is also autistic, but he learned to talk using the Pyramid PECS system with real picture cards, in just 3 months. The pictures were enough for him to be able to "find" and say his words independently and he stopped using the book soon after – so no inspiration for developing Digital Picture Exchange Apps from him!
Liam uses an iPad for entertainment and an old iPhone 3Gs for his social communication; answering the phone and telling me what he wants to do basically. He has HUGE behavioural issues that erupt regularly and I have had to repair the screen of his iPhone 3 times, last time it was irepairable, so now he has an old iPhone 2.
All the above makes me a bit of an expert on protective cases and what works in highly challenging situations. So I am going to post up links to my reviews of cases from my personal Autism Blog. These are in reverse order, as we all know how much we learn as we go along! My absolute favourite is of course the Otterbox Defender as it has defended our iPad 2′s very capably over the last 18 months. I am getting an iPad mini quite soon and Otterbox Ireland are sending me a case for it. Will review and link as soon as  I get a chance.
Lifedge iPad Covers -waterproof and pick proof
Chatbag – for Mobility – suits iPad, iPod Touch, iPhone 3.4,4s and the new iPad Mini
G-form by Zismo (did not survive Liam)